Suspension Bondage Rig Deluxe Bundle Plus 
The world's most versatile adult toy!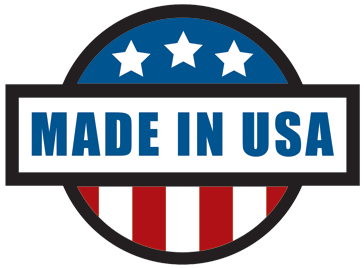 If you're searching for suspension equipment that will allow you to safely pursue your wildest, darkest fantasies, you've come to the right place! The Tetruss Suspension Bondage Rig Deluxe Bundle Plus Cuffs is the result of 20 years refinement by Galen Fous, lifestyle Dominant and Dungeon Toy Designer.  Fous has meticulously designed the Tetruss suspension rig to allow you to pursue your utmost pleasure, in complete safety.
This model of Fous' suspension rig includes the Tetruss rig, a 48" spreader bar, three leather suspension stirrups for thighs and back, and one pair of leather suspension cuffs. Use the suspension cuffs and stirrups to safely support up to 300 pounds dynamic load . The rig is so much more than a bdsm swing. Pursue your most extreme desires in comfort and safety while taking your sexual fantasies to their outermost limits! Use this multipurpose, 3-in-1 adult sex toy for bdsm suspension play, kink, fetish, or D/s-BDSM sex play.
Galen Fous MTP is also an internationally renown Kink-positive therapist, educator, author and sex researcher. www.galenfous.com
Features:
Lightweight

Portable

Assembles in minutes

Completely free-standing

Designed by a Kink life-styler with 20 years experience

Versatile

Safely supports up to 300 pounds

One-year warranty on all parts

Kink-expert customer support

Worldwide testimonials
Suggested Uses:
Suspension bondage rig

Shibari bondage

Shibari Suspension

BDSM dungeon toy

BDSM suspension

Sex swing

Sex dungeon

Shibari rope suspension bondage rig

Spanking bench

St. Andrew's cross

Non-rope suspension using the stirrups, cuffs, and spreader bar in a wide variety of configurations.
Note: Chains and snap clips are not included. Their weight and shipping cost make it more sensible to procure them at Home Depot or local hardware store. When you order, you will receive an email with weight-rated specifications for these items that you may need with your purchase.
Shipping: Shipping is flat rate: USA – $79, Canada – $89; International – $129. Australia – $250.
**For international customers: Shipping rate shown here does not include duties and customs fees for destination. Please review your countries customs fees to understand the rates due on your end to clear customs.