Suspension Bondage Rig Mini Bundle Ultra
The world's most versatile adult sex toy!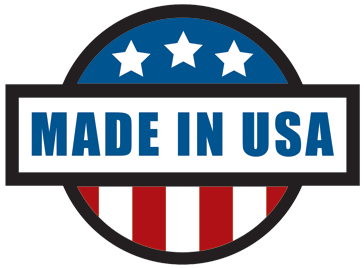 Maybe you've searched high and low for a suspension rig that will not only fulfill your utmost needs but which you can also trust to be engineered to the highest standards. You want to be able to "set it and forget it," right? Once you're suspended, safety should be the last thing you need to worry about.
Enter the Tetruss Suspension Bondage Rig Mini Bundle Ultra! Created by kink-positive therapist Galen Fous, well-known in the sex community for his books, educational lectures, and in-depth sexual research, the Tetruss Suspension Bondage Rig Mini Bundle Ultra's engineering pedigree assures you of the highest quality, so you can safely seek out the most extreme pleasure Tetruss is indeed the next level in bondage gear. 
Quality starts with manufacturing, and the rig is manufactured right here in the USA and made of lightweight aluminum-alloy that will safely suspend up to 300 pounds in a 10 x 10 space—without the need for any external hardware that might damage your ceilings or walls.
.
Equipment is an exciting sexual experience you and your partner can enjoy for years to come.
Features:
Lightweight

Portable

Assembles in minutes

Completely free-standing

Kink-positive therapist designed

Versatile

Safely supports up to 300 pounds

One-year warranty on all parts

Kink-expert customer support

Worldwide testimonials
Suggested Uses:
Suspension bondage rig

Shibari bondage

BDSM dungeon toy

BDSM suspension

BDSM swing

Sex swing

Sex dungeon

Shibari rope suspension bondage rig

Spanking bench

St. Andrew's cross

Non-rope suspension using the stirrups, cuffs, and spreader bar in a wide variety of configurations.
Note: Chains and snap clips are not included. Their weight and shipping cost make it more sensible to procure them at Home Depot or local hardware store. When you order, you will receive an email with weight-rated specifications for these items that you may need with your purchase.
Shipping: Shipping: Shipping is flat rate: USA – $79, Canada – $89; International – $129. Australia – $250.
**For international customers: Shipping rate shown here does not include duties and customs fees for destination. Please review your countries customs fees to understand the rates due on your end to clear customs.